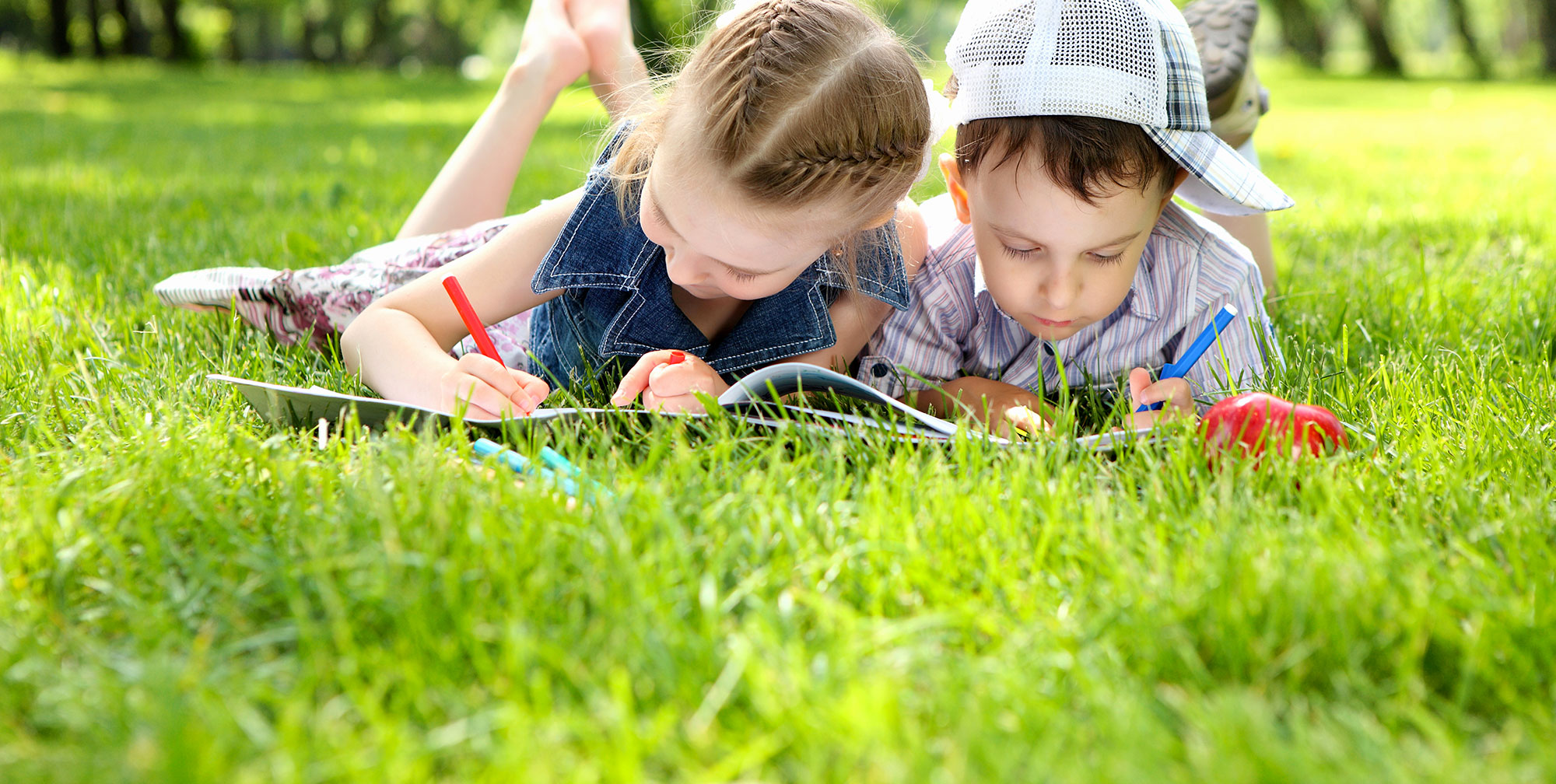 Southeast Early Learning Connection Partnership Meeting—Nov. 3
Please join us in person at ESU 6 in Milford on Nov. 3 from 10:30-12:30pm for the
Southeast ELC Partnership Meeting.  This will be an opportunity to network with others and share information and updates.     Lunch will be provided.
There is a Zoom option as well.
Please RSVP by Oct. 28, so I can count you in the lunch count or get you the Zoom link.
We look forward to seeing you all!
Cara and Gina