ABOUT CHILD
NUTRITION SERVICES
We are a smaller agency by choice, where you will receive personal service. Providers are a name with us, never a number! We are located in rural Beatrice, Nebraska. This allows us to spend more money on materials and resources for our providers.
Child Nutrition Services is a sponsor for the Child Care Food Program in Southeast Nebraska. The Child Care Food Program is our only program so that we can devote 100% of our time and efforts into helping you provide quality care for the children in your home.
What are you Looking For?
Watch for more information about trainings via Zoom
11 May 2022
- 31 December 2022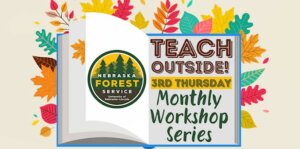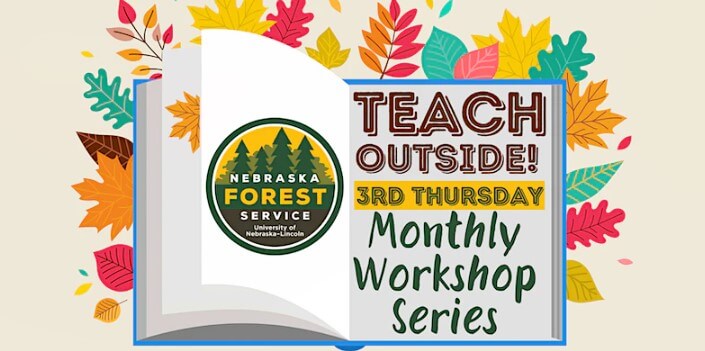 29 September 2022
- 31 December 2023
No event found!